Roadmaster RV was started by a group of seasoned RV professionals in November 2002.
Our mission is to provide the Edmonton area with an enjoyable shopping experience and high quality RV's at a fair price.
Our hand picked staff include some of the lowest pressure sales people in the business, the top rated RV mechanics available in the area, and, according to our customers
"the friendliest bunch in the business".
We believe in carrying only high quality RV's, no matter how good our service department is we will never earn our customers repeat & referral business by supplying a poor product that is constantly developing problems.
Our after sale service is second to none, most problems are handled the same day in our state of the art service facility.
We also offer great deals on parts, accessories and the little extras you may want to make your RV truly yours.
"Our prices will sell you the first one... our service will sell you the next!"
The following pictures show our humble beginnings to the present day.

DECEMBER 2002 CONSTRUCTION BEGINS


WALLS & ROOF GOING ON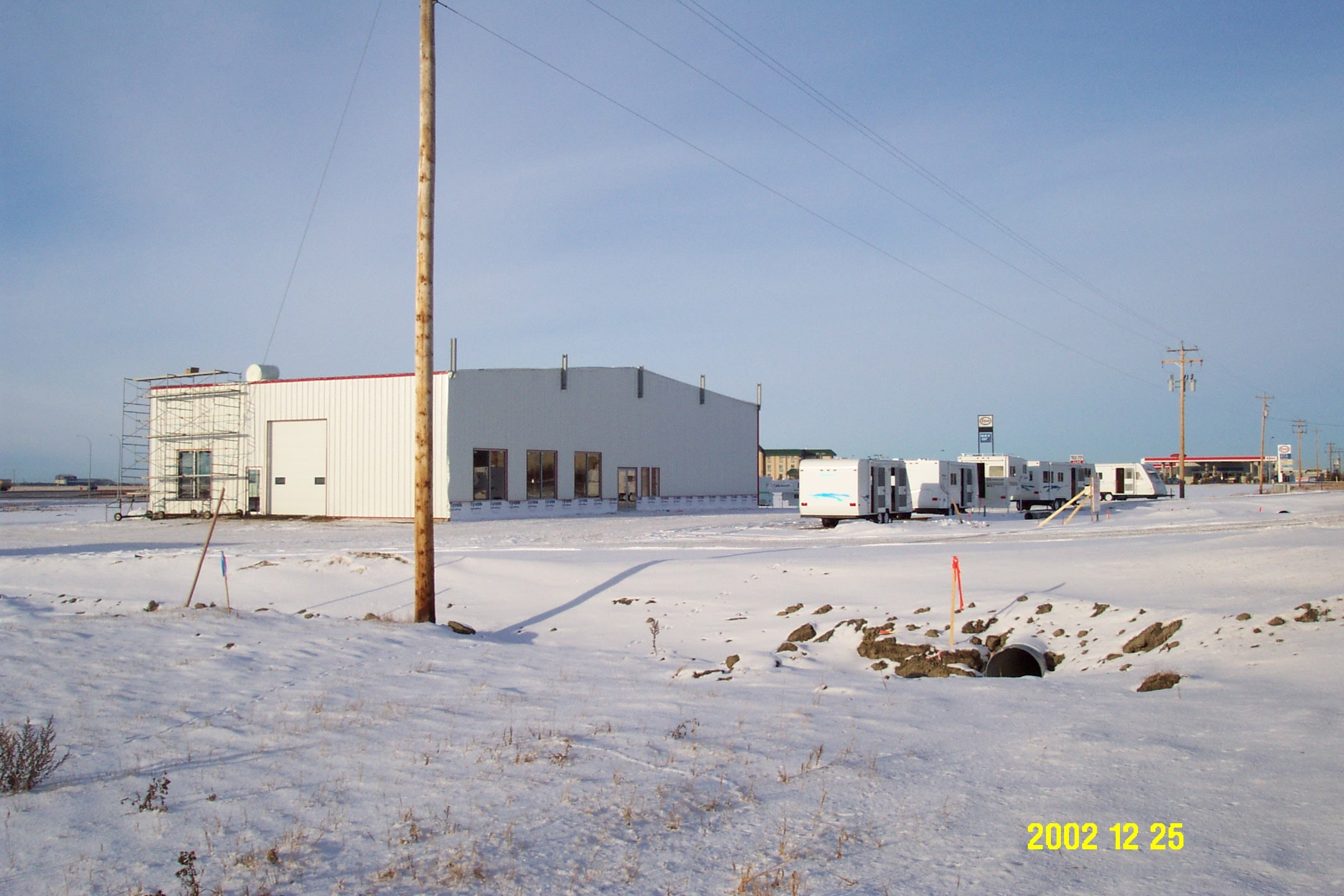 ALL CLOSED UP, NOW WE CAN WORK ON THE INSIDE

THE BEGNINGS OF A PARTS & SERVICE DEPARTMENT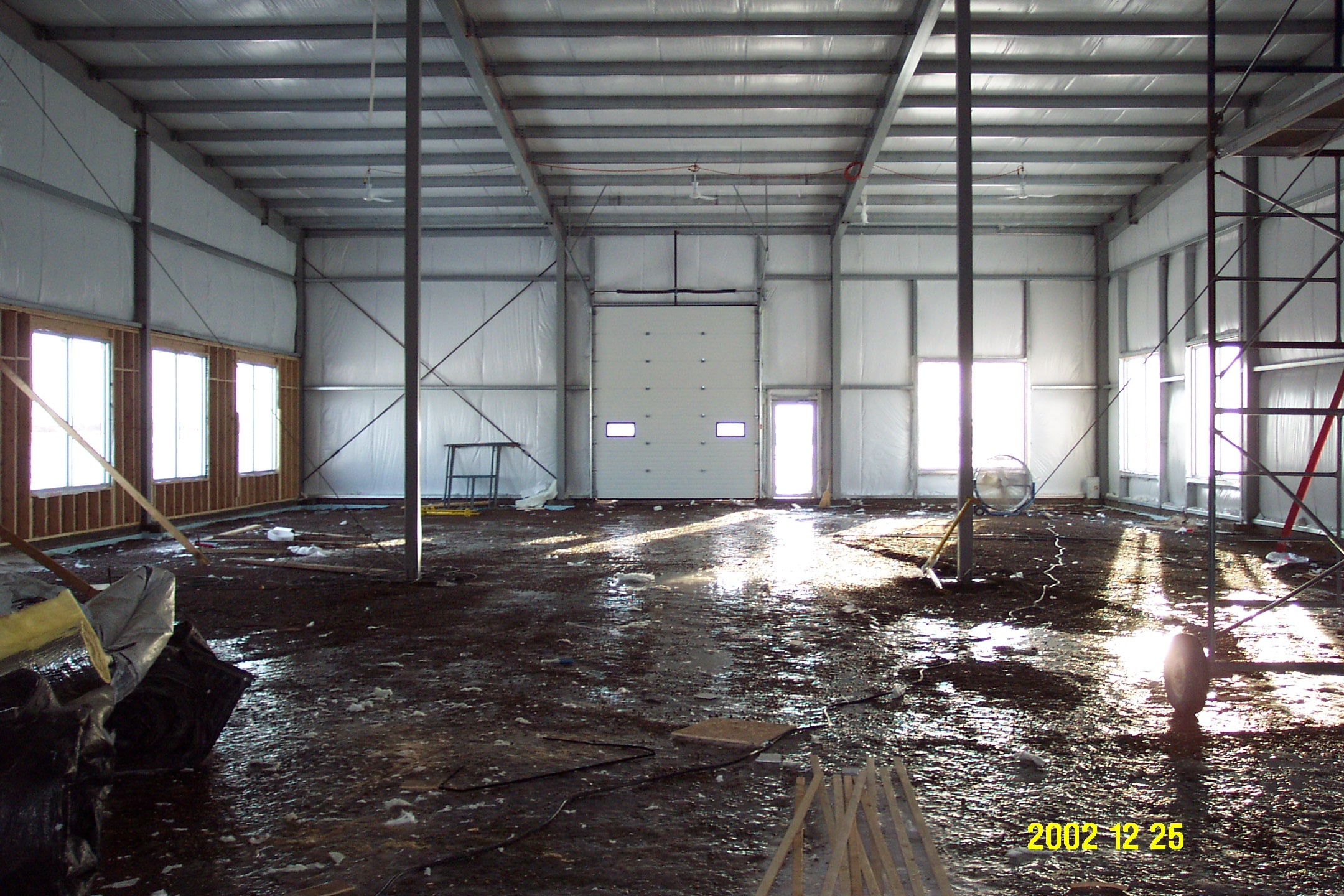 THE HEAT IS ON, NOW WE JUST NEED A FLOOR PLEASE



FLOOR DONE & INSIDE WALLS FRAMED

SIGN ON HIGHWAY 2 BEING MOUNTED

OUR OWN PROPANE FILLING STATION ARRIVES

YAHOO!! PAVEMENT, NO MORE MUDDY SHOES

NEW FRONT COUNTER



WE HAVE SHELVES, NOW WE JUST NEED SOME PARTS!




TWO NEW MEMBERS ADDED TO THE FAMILY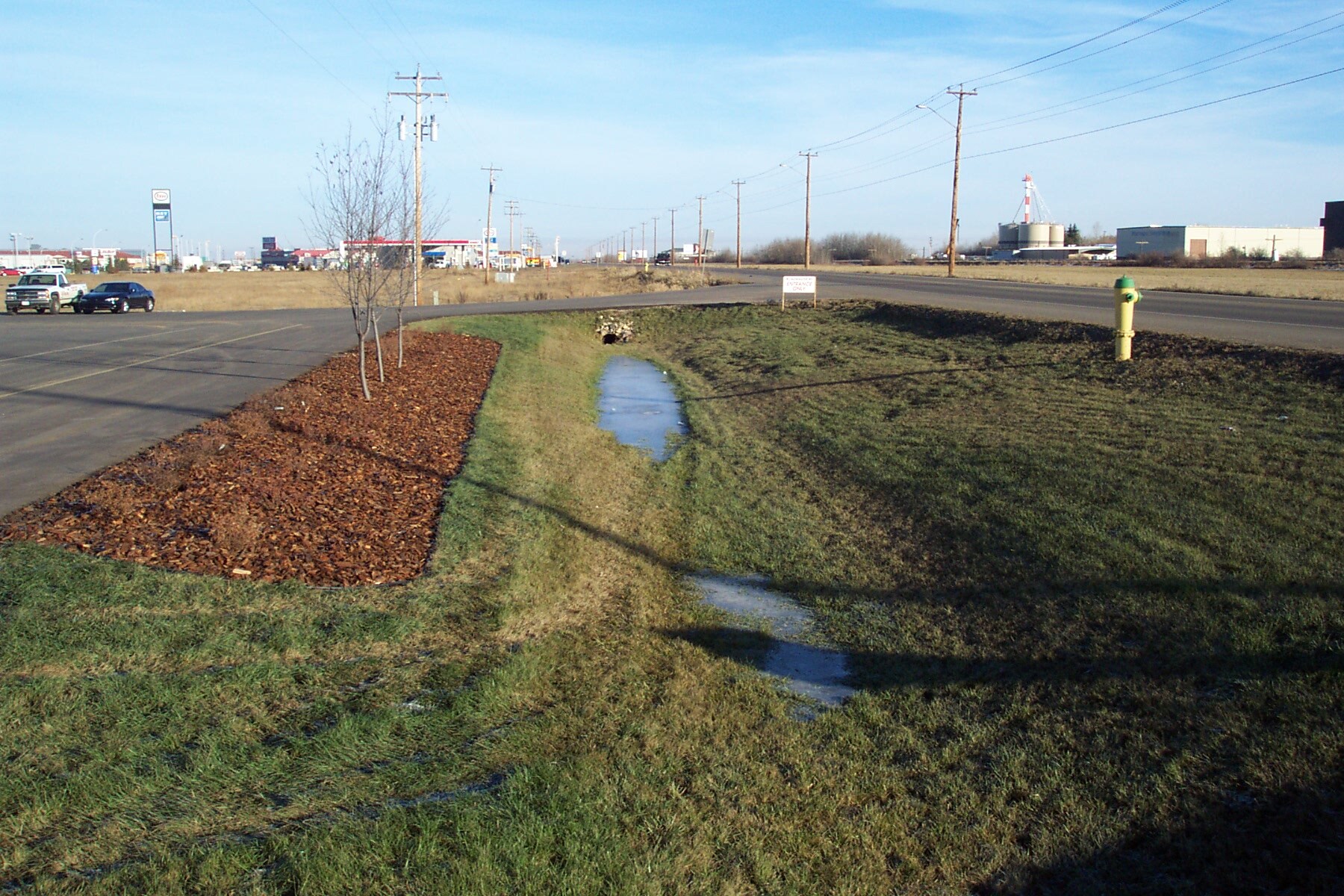 GRASS, TREES & SHRUBS IN FRONT OF BUILDING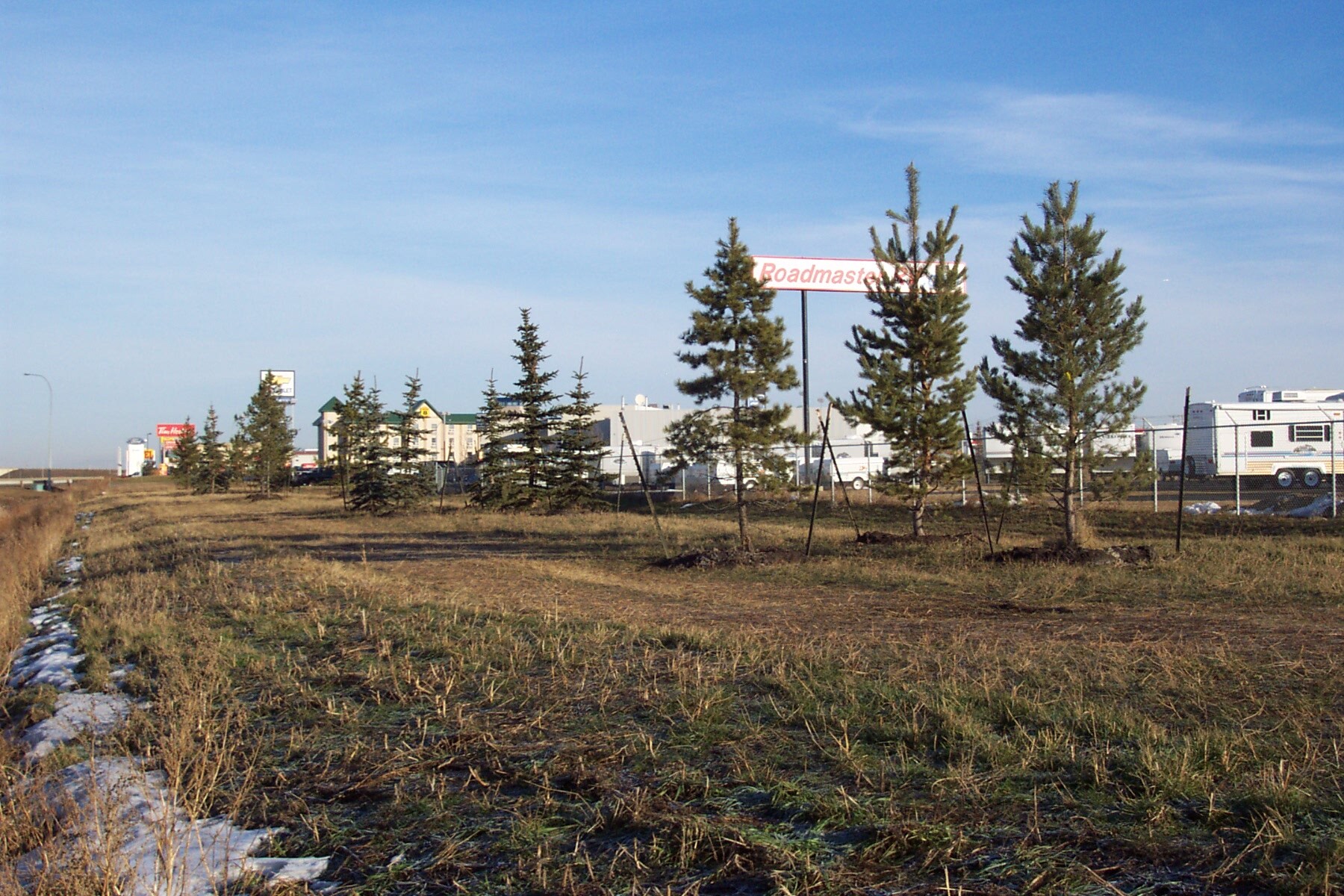 TREES GO IN ALONG HIGHWAY 2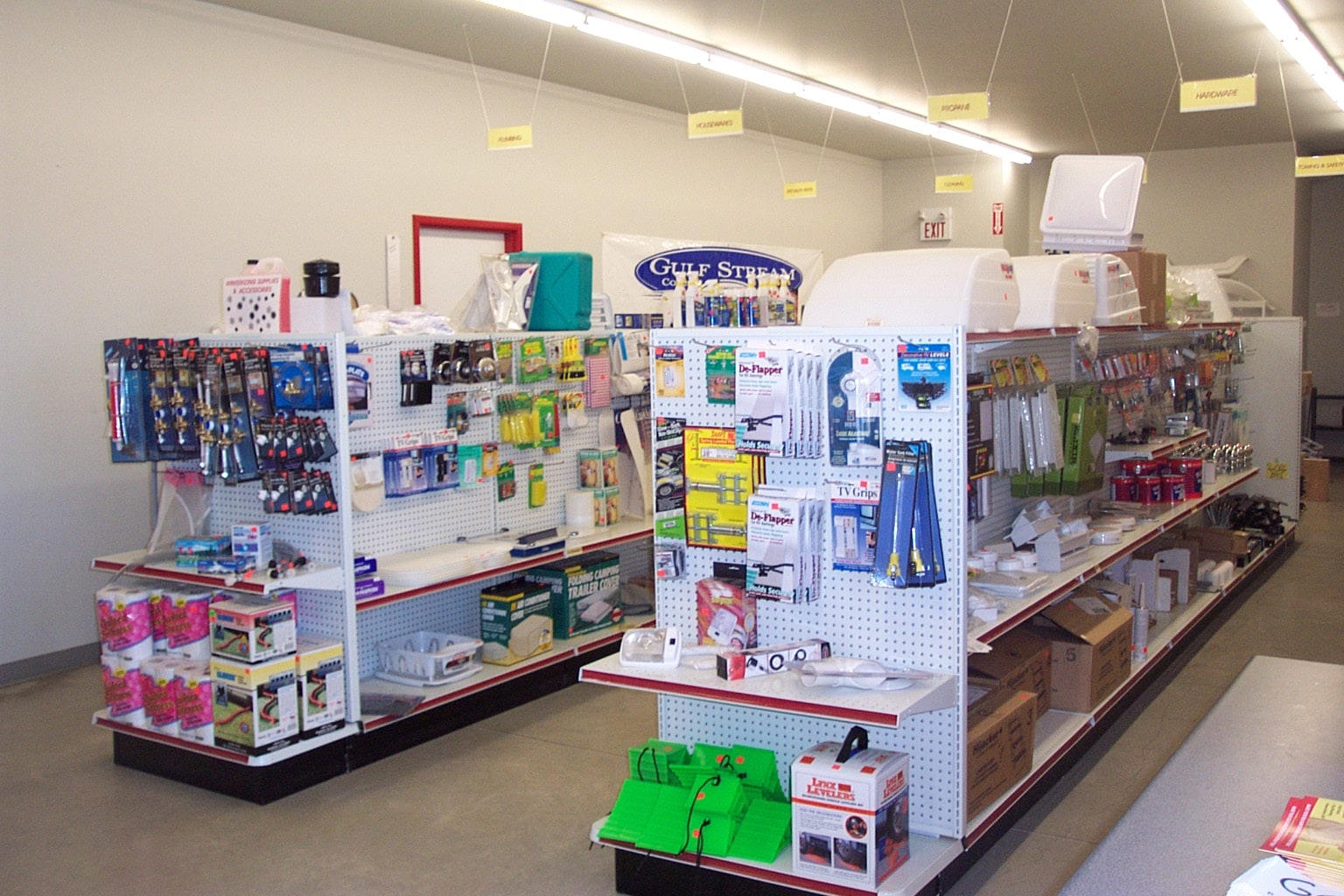 NOW THAT LOOKS MORE LIKE A PARTS DEPARTMENT!

HOPE YOU ENJOYED OUR EARLY BEGININGS AND WE LOOK FORWARD TO SERVING YOU SOON!